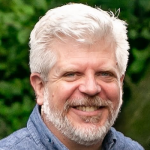 Greg Kallenberg is a librarian and application developer working at The New York Public Library. He has worked with a variety of technologies over the years including Drupal 6 and 7, and most recently Drupal 8, Docker, and AWS DevOps.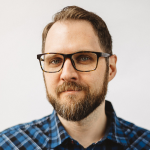 John Berube is a software engineer based in New York. He works at the New York Public Library as a back end engineer for the library's website development team. He has been using Drupal since 2009 and has earned an Acquia Grand Master Certification in Drupal 8.
Description
Learn how the New York Public Library is making the switch to Drupal 8 using more modern techniques for development and deployment. We'll cover what tools we use for site building, local development and deployment to self-hosted or third-party hosting environments.