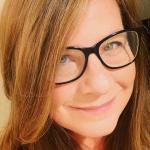 Associate Director, User Experience
Aimee has spent most of her career working in UI/UX design and has led the NYU Stern User Experience team for eleven years. The team's focus has been on user research, analysis, and design. Aimee's goal is to delight users through design.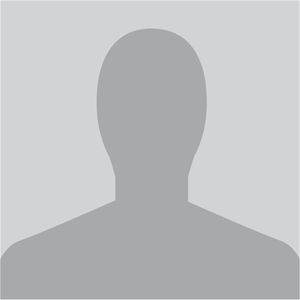 User Experience Designer
For over a decade, Ashworth has worked with both for-profit and nonprofit organizations, helping them to implement and formulate their UI/UX strategies. His current role as the User Experience Designer at NYU Stern allows him to continue to pursue his passion for designing applications that are "invisible."
Description
In this talk, the NYU Stern UX team will discuss accessibility and the importance of accessible design. We will cover the design process the Stern UX team went through bring the portal up to WCAG 2.0 AA standards. We will highlight some of the challenges we encountered implementing the accessible design in Drupal 8.